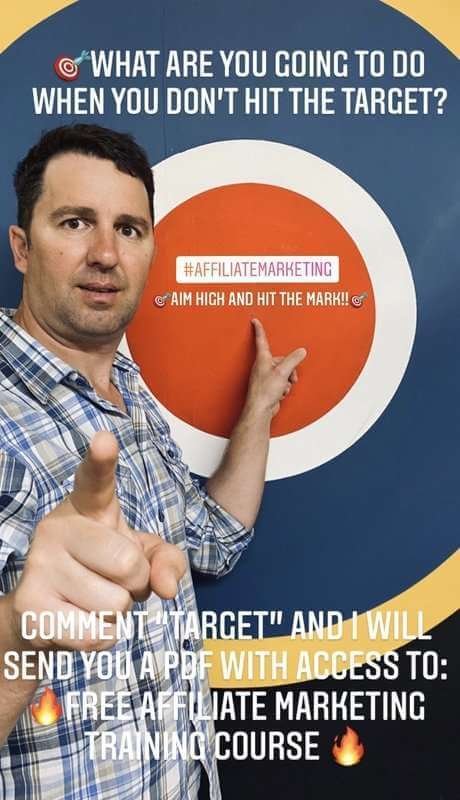 This is one of my Facebook posts that I like very much.
If you wish to connect on Facebook this is my profile link.
Dreams without a goal are just dreams…
Don't dream and wait to do nothing for your dream to come true!!
Make a goal, a year's goal, a monthly goal, a weekly goal, or a daily goal.
All you need is to Focus and take a small step if you're afraid to take a big one.
Don't ever worry and be jealous of other people's success because their success comes from hard work, hundreds of hours of learning, late nights, a mentorship, a proven system, and many more sacrifices.
Persistence and hard work on your goals will make your dream come true.
Be consistent, and always believe in yourself!
Success comes from failure, so don't be afraid to try anything as you can rise above it like a phoenix.
I know you can do it, I did it myself, I just finished an excellent course which helps me a lot.
For a limited time, I can give you free access to it.
Send me a message on messenger, and I will surely get back to you.
PS: Just take a moment and repeat" I'm unique, I'm powerful?, and I take any failure as a challenge to my victory.?
Your Success is in your hands!!!?‍
Have a great day. My friends!
*Daniel Popa
Founder of:
toolsforaffiliatemarketing.com
seotoolsforaffiliatemarketing.com